Bellelily Affiliate Program
Have you ever thought about your channels can lead the money to you? Whatever you are operating a website or a blog, publishing contents on social media, or even just using a forum, you can make abundant money from it. Bellelily Affiliate Program is offering a long-term win-win partnership. Through this program, you will get a commission for each sale led by your channels after putting our customized links on your channels.
By joining our program, you will be provided with the following service and agree to our terms.
Affiliate Service
* Commission: from 10% up to 15% commission on all sales
* Tracking days: 30 return days
* Creatives: latest promotion, coupons, deals, banners, text links etc
* Insight: periodical newsletters
* Datafeed: regularly updated & free to use
* Support: Dedicated affiliate team to answer all your questions
Terms
You are not allowed to bid on any trademark keywords such as, but not limited to, bellelily, belle lily, bellelily.com, www.bellelily.com. Any variations or misspellings are also prohibited. You are not allowed to use TM + keywords such as "bellelily + keyword". You are not allowed to direct link. You are not allowed to use the bellelily.com display URL.
You are allowed to direct link on long tail keyword terms. You are allowed to use https://www.yoursite.com/bellelily or https://bellelily.yoursite.com as your display URL.
Please feel free to choose any ONE of the following affiliate platforms. If you have any questions, please do not hesitate to contact us via the email from each platform, or via affiliate@bellelily.com.
Sincerely
Bellelily Affiliate Program Team

ID 75930 contact email: shareasale@Bellelily.com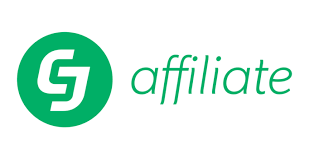 ID 4854093 contact email: cj@Bellelily.com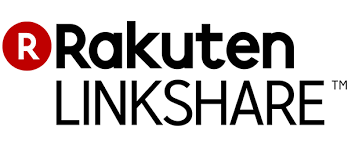 ID 42770 contact email: linkshare@Bellelily.com

ID 13105 contact email: webgains@Bellelily.com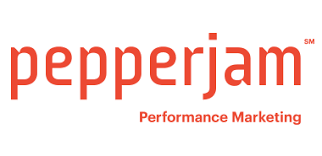 ID 8738 contact email: pepperjam@Bellelily.com