Item Weight :
160.00 gram
Size: 40*40cm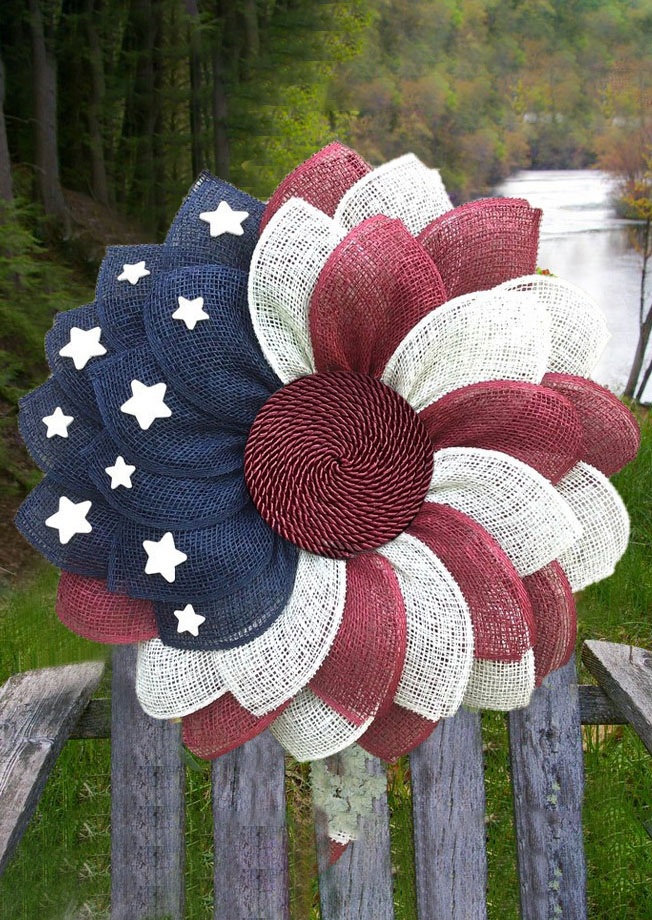 The patriotic wreath is perfect for anywhere in your front door or house. If you are looking for a wreath that you can see from the street and will surely bring a lot of appreciation to your neighbors, then this wreath is for you.Bring your front door some happiness.Make a statement at your front door with this rich patriotic wreath.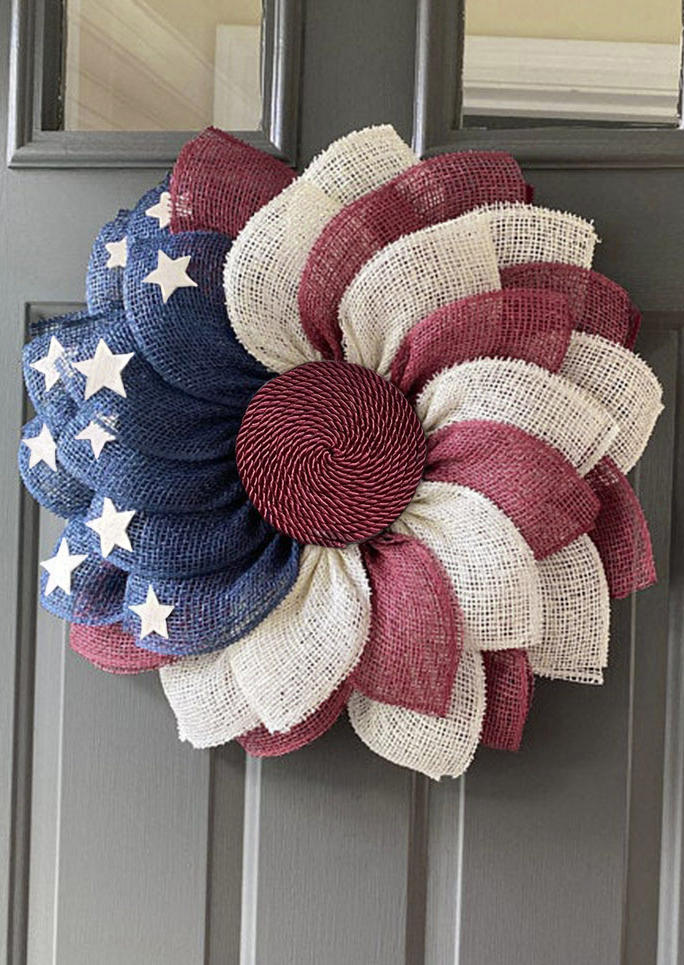 It is breathtaking. Splendidly gorgeous wreath.You will be proudly hanging it on my front door tomorrow to honor wonderful spring! It can be enjoyed from spring/summer into the early fall season.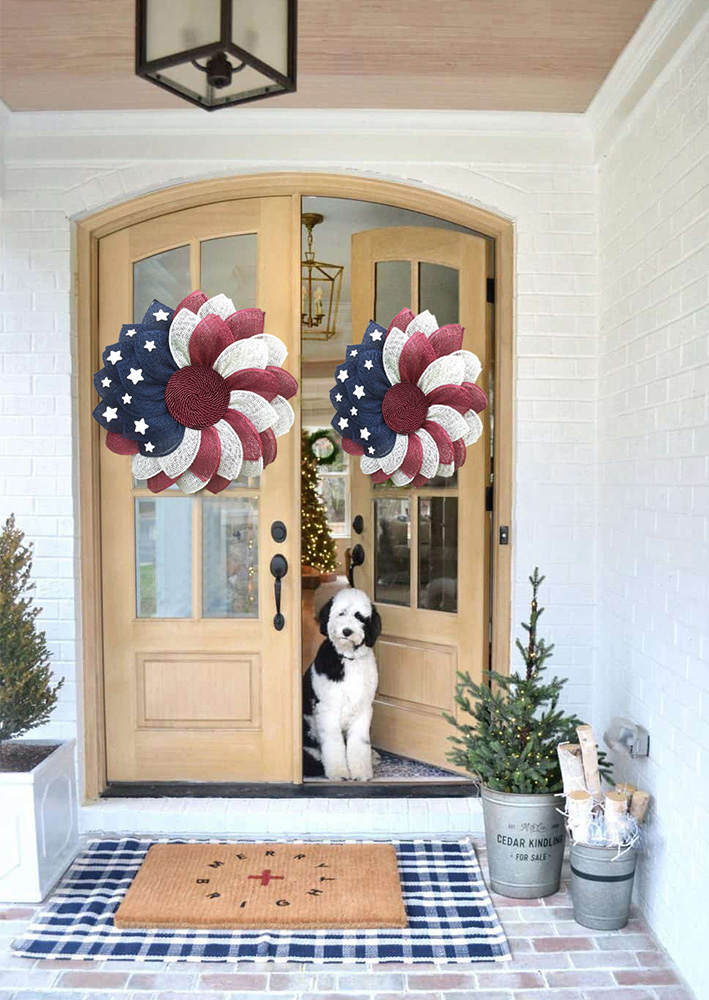 Don't forget this will make a great GIFT for a Birthday, Wedding, Housewarming, Christmas or just to brighten up someone's day.